Ronnie Scott's International Piano Trio Festival!
Ronnie Scott's are very proud to launch the International Piano Trio Festival. A brand new edition to the UK's thriving jazz festival scene it shines a light on one of the most vibrant aspects of the international jazz scene - the piano trio. From the days of Art Tatum through to Bill Evans, EST and the Bad Plus, the piano trio has always been at the forefront of new developments in jazz. The Ronnie Scott's International Piano Trio Festival celebrates the piano trio in all its many forms, presenting many of the finest piano trios from around the world, from jazz legends to rising stars.

MONDAY 4TH AUGUST
MAIN SHOW (Doors 6pm / £25.00 - £42.50)
Paris-raised, award winning, classy mainstream pianist Jacky Terrason makes a belated but very welcome club debut, plus world-class Mercury Prize nominated pianist Zoe Rahman... (see link below)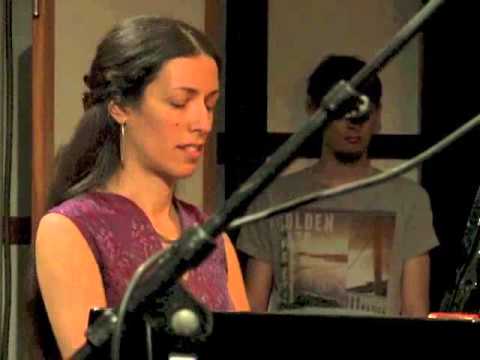 -------------------------------
TUESDAY 5TH AUGUST
MAIN SHOW (Doors 6pm / £25.00 - £42.50)
2nd night for French-American star Terrason, this time paired opposite Anglo-Scandinavian trio Phronesis, let by thuderous Danish Jasper Hoitby featuring the talents of skittering Danish drummer Anton Eger... (see link below)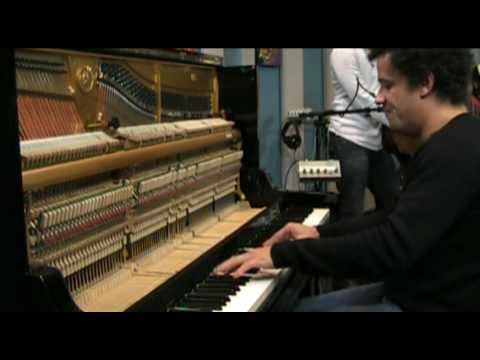 -------------------------------
WEDNESDAY 6TH AUGUST
MAIN SHOW (Doors 6pm / £25.00 - £42.50)
Sublime Anglo-Scandinavian contemporary jazz trio Phronesis are tonight paired with superlative young Cuban pianist Lopez-Nussa whose highly percussive, but always melodic playing draws on the rich sounds... (see link below)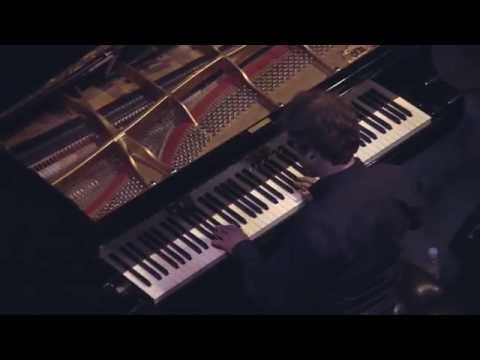 -------------------------------
THURSDAY 7TH AUGUST
MAIN SHOW JULIAN JOSEPH TRIO + HAROLD LOPEZ NUSSA (Doors 6pm / £25-40)
World-class pianist/composer/band leader and BBC Radio 3 jazz Line-up presenter Joseph is one of the treasures of the UK jazz scene. Never failing to inspire with his mastery of the keyboard, the versatility of his musicianship and limitless creative imagination, Joseph presents an evening of unforgettable originals, and timeless classics delivered with breath-taking passion and hard-swinging drive by his ace trio featuring bassist Mark Hodgson and drummer Mark Mondesir.
Also performing young Cuban rising star.. (see below)
-------------------------------
FRIDAY 8TH AUGUST
FIRST HOUSE (Doors 6pm / £35-50)
MICHEL LEGRAND TRIO
A very welcome return to the club for legendary French singer, pianist, songwriter, composer, arranger, conductor and producer who has enjoyed a whirlwind career, excelling in an impressively broad range of domains from film soundtracks and French 'chanson' to jazz and classical music. Perhaps best known for his film soundtracks such as The Thomas Crown Affair and The Umbrellas of Cherbourg, he has made occasional, and highly notable, excursions into jazz as an arranger and conductor - his late 50s masterpiece Legrand Jazz featured Miles Davis and John Coltrane. He has written for Stan Getz and Sarah Vaughan and many of his compositions have since become modern standards. Legrand's Ronnie's performances in 2013 were given 5* rating in the Guardian "It's a staggering, exhilarating show, and a living, breathing slice of jazz history).Unmissable.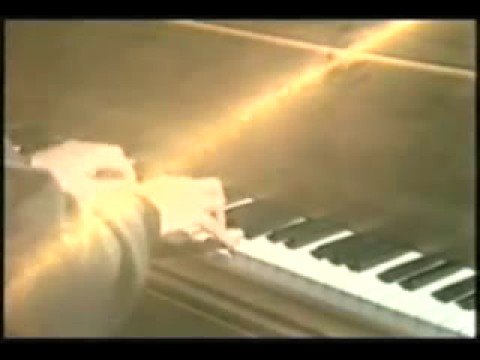 SECOND HOUSE (Doors 10.30pm / £25.00 - £42.50)
Tonight's second house features one of the UK's finest pianists the wonderfully talented Jason rebello, best known as a sideman with Sting and Jeff Beck... (see link below)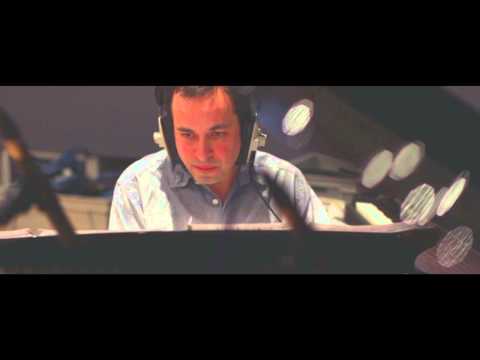 -------------------------------
SATURDAY 9TH AUGUST
FIRST HOUSE (Doors 6pm / £65.00 - £80.00)
Final night of legendary French pianist Michel Legrand, opposite Tingvall Trio
SECOND HOUSE (Doors 10.30pm / £25.00 - £42.50)
Tonight's second house features the award-winning Tingvall Trio led by Swedish composer/pianist Martion Tingvall. Their rock-tinged, EST influenced music... (see link below)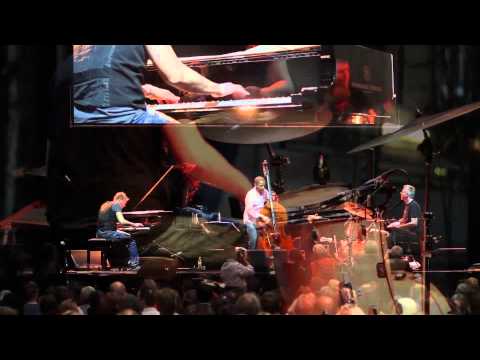 -------------------------------
SUNDAY 10TH AUGUST
MAIN SHOW (Doors 6.30pm / £25.00 - £42.50)
Who better to bring a festival to a close than resident pianist James Pearson, here paying a glorious tribute to the great Oscar Peterson's big band recordings, performed with his own trio... (see link below)
-------------------------------
LATE LATE SHOW:
Monday (Doors 11.15pm / £10.00)
'Fast becoming Britain's best young Jazz Pianist' - The Times... (see link below)

Tuesday (Doors 11.15pm / £10.00)
'Highly sophisticated and beautiful' - London Jazz News... (see link below)

Wednesday (Doors 11.15pm / £10.00)
One of the most exciting and versatile musicians to emerge from London's thriving jazz scene. (see link below)

Thursday (Doors 11.15pm / £10.00)
"Leon nails his be-bop colours to the mast and lets us hear what all the fuss is about" - Jim Mullen.. (see link below)

Friday (Doors 1.15am / £10.00)
Very talented multi-instrumentalist & Royal Academy of Music jazz student Jacob Collier... (see below)
Saturday (Doors 1.15am / £10.00)
"Jewel of a player... spinning out luminous introductions and codas" by Jazziz Magazine (USA)... (see link below)