Line-up: Stacey Kent, vocals; Jim Tomlinson, saxes, flute; Graham Harvey, piano, fender; Jeremy Brown, bass; Josh Morrison, drums.

Acclaimed Grammy-nominated singer, Stacey Kent, sings from the soul, telling her stories with faultless phrasing and a lucid, enchanting voice. Stacey will be returning to Ronnie Scott's Club to present tracks from her 2013 album, THE CHANGING LIGHTS (Parlophone/Warner), and other originals Kent's repertoire and audience have expanded with every album. Her platinum-selling, Grammy-nominated Breakfast On The Morning Tram (Blue Note/EMI 2007), was described in Jazz Times as a "marvelously inventive launching pad for this bold, brave new Kent.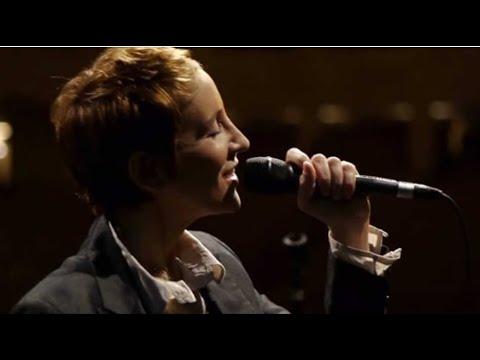 The Changing Lights places Kent's love for Brazilian music centre stage featuring Bossa Nova classics like How Insensitive and This Happy Madness, alongside originals by the songwriting team of Jim Tomlinson and Kazuo Ishiguro, who composed Stacey's title track, The Changing Lights.
Stacey's current release, her third Blue Note/EMI CD, "Dreamer In Concert," was her first ever live album and the follow-up to "Breakfast on the Morning Tram" (2007) and her all-French "Raconte-moi" (2009). Notably, Stacey's band features Jim Tomlinson (sax) whose songwriting partnership with famed novelist, Kazuo Ishiguro, has formed the central plank in Stacey's recent albums. Stacey's appearance at Ronnie Scott's Club is an annual homecoming not to be missed!
"Stacey's singing never lets us forget these songs are about people. Her protagonists come to life so fully in her voice, you sometimes have to remind yourself the CD has no visuals. She has, in fact, much in common with today's finest screen actors who, assured of the camera's ability to pick out detail, portray complex shades of personality, motive and feeling through subtle adjustments of face and posture....here's a great jazz diva of our age." - Kazuo Ishiguro