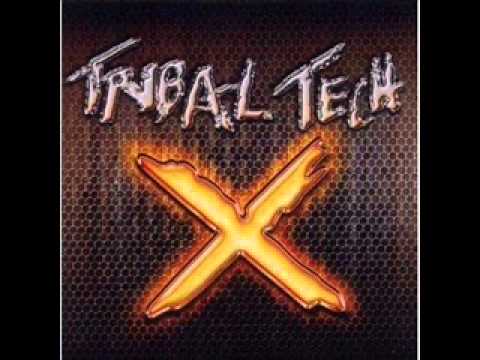 Tribal Tech is considered an iconic band of music associated with jazz-fusion (for some), jazz-rock (for others) or (as few) related to rock-fusion and / or (according to the founding members of group) to the fusion-progressive. Labels aside, note that Tribal Tech was established in 1984 at the behest of guitarist Scott Henderson and bassist Gary Willis and his recording debut came in 1985 with the album Spears. Then, alternating different integrations, which include among others, drummers Joey Heredia and Steve Houghton, percussionist Brad Dutz, saxophonist and flutist Bob Sheppard and David Goldblatt and keyboardist Pat Coil-, Dr. Hee arrive Albums 1987 Nomad Tribal Tech in 1989 and 1991. In the early nineties, with the album Illicit, 1991, the band settle the integration is considered classic in addition to those already mentioned Scott Henderson on guitar and Gary Willis on bass, drummer Kirk Covington and Scott Kinsey on keyboards .

This alignment would give life to a prolific musical production involving Face First in 1993, Primal Tracks compiled 1994 Reality Check in 1995, Thick 1999 and which would, at least until now, his latest study: Rocket Science 2000.
The truth is that Tribal Tech, stage after a long absence in which each of its members was doomed to their respective solo projects, returns to the ring with his classical training (Henderson, Willis, Covington and Kinsey) to present a new album study and undertake an extensive world tour.

The brand new Tribal Tech album material entitled X and its launch is scheduled for March 27