Booking now closed, a few tickets still left on the door.
AL DI MEOLA >> GUITAR
KEVIN SEDIKKI or PEO ALFONSI >> GUITAR
RHANI > PERCUSSION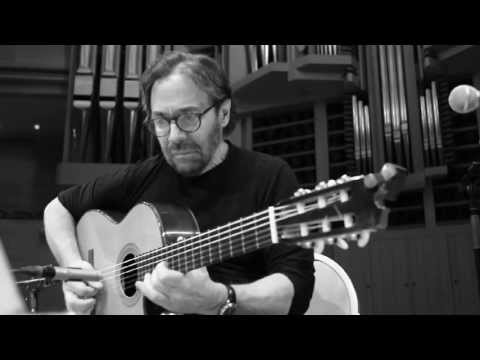 Return of world renowned guitarist
THERE WILL BE 2 SHOWS PER NIGHT IN THE FOLLOWING FORMAT
1st Show: Doors 5.30pm, Support 6.15, Al Di Meola: 7.30pm.
2nd Show: Doors: 9.30pm, Al Di Meola: 10.15pm, Late Late Set: Midnight onwards...


Multi award winning guitarist Al di Meola is one the most respected jazz fusion guitarist of our time. His spectacular career began from Chick Corea's legendary band Return to Forever, when he was only 18.
In post Return to Forever era Meola expanded his career by collaborations with musicians such as Jan Hammer, John McLaughlin, Paco de Lucia and many more.
His solo career has been very successfull and led him the release many albums sold in million of copies.
Al Di Meola's latest release, "All Your Life" is an acoustic tour de force that has him revisiting the music of the Beatles. A virtual one-man show of virtuosity, it features the guitar great interpreting 14 familiar Beatles tunes in the stripped-down setting of strictly acoustic guitar.
"I've come full circle with this Beatles project. I started out my life loving the Beatles, and I never stopped, just like a lot of so many other guitarists from my generation. In the middle, we all went into whatever music we pursued in our careers – fusion, jazz, whatever it might be. We all wanted to further our craft. But when you come back to the Beatles' music, it's like, 'Man, this stuff is still happening!' All of it!" - Al Di Meola