Gareth Lockrane's "Grooveyard" Unplugged Plays "THE STRUT" feat. Gareth Lockrane (Flutes), Alex Garnett (SAX), Ross Stanley (HAMMOND KEY B), Dave Whitford (Bass). Tim Giles (DRUMS)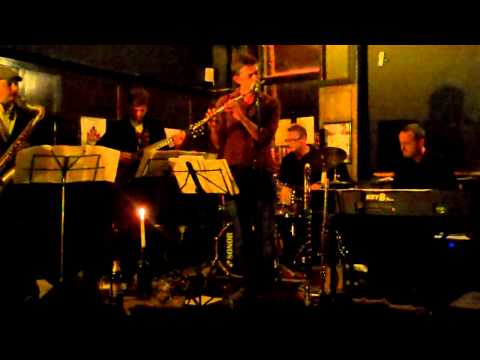 "We haven't had anything like this in New York for over twenty years". Wynton Marsalis
The Ronnie Scott's Late Late Show!
MONDAY - THURSDAY 11pm-3am
FRIDAY - SATURDAY 1am-3am
ENTRY ON THE DOOR (NO PREBOOKING)
£10 Entry, £5 Students (with ID), FREE entry to MU, Club members and main show ticket holders.
In 1959, saxophonist Ronnie Scott opened the door to a small basement club in London's west end where local musicians could jam. Today, it is one of the world's most famous jazz clubs attracting packed houses and the biggest names in jazz and popular music and Ronnie Scott's welcoming, stylish setting is also home to London's coolest late night hang.
Each night Monday to Saturday, after the main act, Ronnie Scott's presents the Late Late Show, where some of the UK's finest jazz talents take to the stage for a late night blowing session.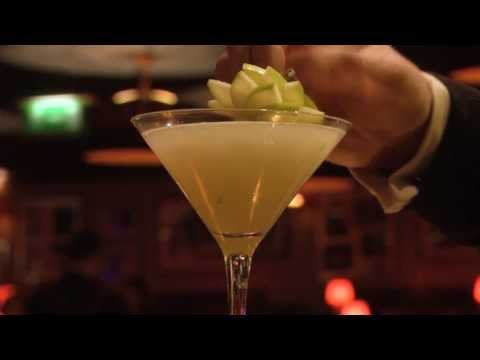 About the band...
Gareth Lockrane's Grooveyard Unplugged plays The Strut, MOJO Magazines Jazz Album of the Year
2012

THE STRUT is the new Whirlwind Reordings album from internationally acclaimed jazz flautist Gareth Lockrane and his Hammond Organ Ensemble Grooveyard.
Lockrane is known around the world as one of the most accomplished, prolific, virtuosic and versatile jazz flautists and composers, boasting an enviable resume full of accolades and awards (he is one of the only non-American jazz artists to maintain a presence in the prestigious 'Downbeat Magazine Critic's Poll' in the 'Rising-Star Flautist' Category).
Equally skilled as a composer, Lockrane has a Masters Degree from the National Film and Television School, the UK's most prestigious university for Film Scoring and his musical output is incredible as he leads chamber trios, quartets, quintets, septets (for which he won a Parliamentary Jazz Award in the 'Best Album' category for his album No Messin), and even his acclaimed contemporary big band.
'Whirlwind Recordings have an impressive roster of contemporary UK Jazz but this stands out as a highlight.' 2012 'Album of the Year' MOJO Magazine ★★★★