Booking now closed, a few tickets still left on the door.
Top-notch, straight-ahead, LA-based jazz singer with a formidable and priceless ability to really get inside a lyric. Here she pays tribute to, and explores the repertoire of the great Joni Mitchell. Sutton moves through the Mitchell's various creative periods embracing the singer/songwriter's jazz leanings in her phrasing, improvisation, syncopation and their shared love of the Great American Songbook.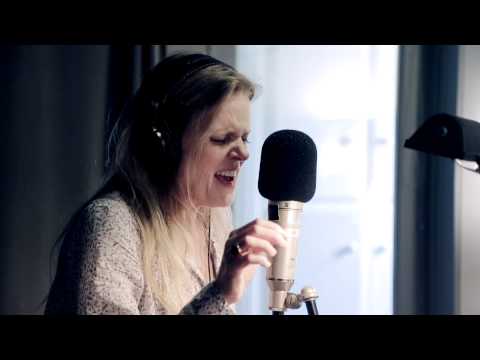 TIERNEY SUTTON vocals accompanied by SERGE MERLAUD guitar and KEVIN AXT bass
Tierney Sutton embarks on her first solo project as she gracefully takes on
the Joni Mitchell songbook.