Booking now closed, a few tickets still left on the door.
Master drummer appears for a very special week residency. Music for this week will be from four productions: "Fruit From The Loom", "Palindrome", "Tales From The Skeleton Coast" and "Tierra Del Fuego"( in development stage) projected for 2017 release.
Please note on Monday 5th September, we will be closing slightly earlier oweing to a separate ticketed late show. The timings will follow the format as follows: Doors 6pm, Support 7pm, Billy Cobham 8.15-9.45pm, Doors close 10pm.

Line up confirmed: Billy Cobham - drums, Jean-Marie Ecay - guitar, Christian Galvez - bass, Steve Hamilton - keyboards & Camelia Ben Naceur - keyboards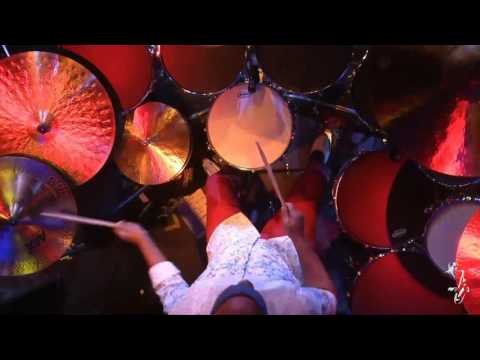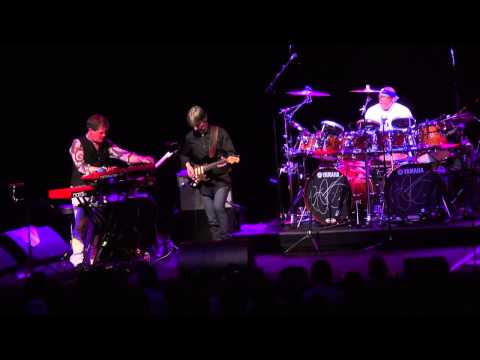 The legendary drummer, with his matchless, dazzling, ambidextrous skills has applied the same insistent fervor to his long list of monumental achievements. He's an accomplished composer and record producer.
It is a rarely known fact that he was at the forefront of the electronic music industry and its development through Jazz.
He was one of the first percussionists, along with Max Roach and Tony Williams to utilize the Electronic Drum Controller made in 1968 by the Meazzi Drum Company in Milano, Italy, while on concert tour with Horace Silver in Europe. He is one of the few Percussionists, specializing in the Jazz drum set to lead his own band. The award winning Cobham has custom designed trend setting acoustic and electronic drum sets and has endorsed products that he created and refined.
Performing soon at Ronnie Scott's, Cobham will enjoy speedy ticket sales and we recommend our guests book early to buy some of the best jazz tickets in London this year.
Support (feb18-20): 'Mike Lindup Quartet
Support (feb18-20): 'Mike Lindup Quartet
Support (feb 21-23): Hargreaves/Jankel collective feat Polly Gibbons
Support (feb 21-23): Hargreaves/Jankel collective feat Polly Gibbons