Booking now closed, a few tickets still left on the door.
Brandon Allen. Arrangements/tenor saxophone, Alex Garnett. Alto saxophone, Mark Nightingale. Trombone, Ross Stanley Piano, Sam burgess. Bass, Ian Thomas. Drums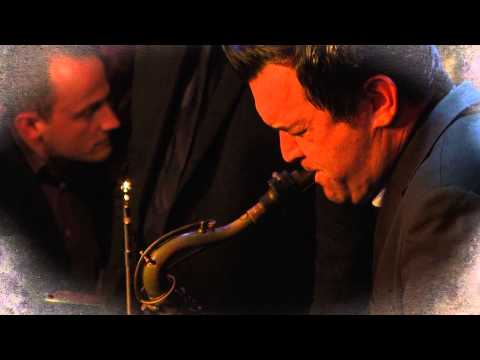 Brandon Allen is arguably the most exciting tenor player in Britain today. His phrasing is unashamedly emotional, soaked in the blues tradition."
Tony Hall (JAZZWISE)
Brandon Allen has performed with Eric Clapton, Omar, Hamish Stuart, Paloma Faith, Guy Barker, Stan Tracey, Antonio Forcione, US3 and Jools Holland.
The Brandon Allen Sextet was formed fairly recently with the intention of creating the ultimate dream band. All individuals are highly respected soloists, leaders and composers/arrangers in their own right.
The idea was to perform exciting new arrangements of much loved standard material, the tunes very much geared towards showcasing the improvising talents of the frontline as well as the rhythm section.
The group has performed at the Swanage Jazz Festival, Highgate Jazz with Soul Festival, Wigan Jazz and the Southport Winter Weekender all by invitation. Expect a diverse selection of material with virtuosic soloing and melodic arrangements.