From Monday to Saturday and following the main act, Ronnie Scott's presents UK's finest talents in the Late Late Show. A late night 'blowing session' where invited guests and musical celebrities such as Stevie Wonder, Esperanza Spalding, Marcus Miller, Robert Glasper, Lady Gaga, Christian Scott etc who happen to be in town are showcased – you never know who might drop by! Doors 11pm (weekdays) & 1am (weekends).

Tonight, the Late Late Show presents… CLARK TRACEY Quintet presented by ALEX GARNETT!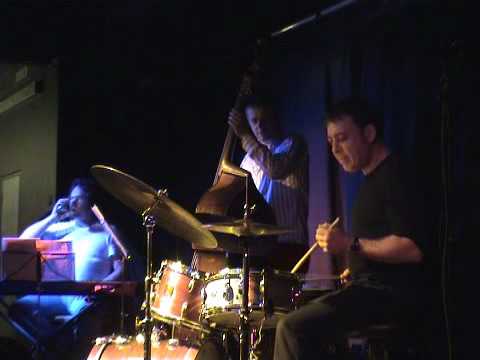 Clark grew up in a jazz environment as the son of Stan Tracey CBE, the UK's leading jazz pianist, and from an early age took to the piano and vibraphones. At 13 he started playing the drums and he turned professional at 17 in 1978 by joining his father's various ensembles, from trio to orchestra up to the present day. Within that context he has toured worldwide and recorded extensively. In 2001 Clark began his own record company, Tentoten Records and in 2007 he formed Resteamed Records, a label dedicated to his father's works.
Featuring: CLARK TRACEY drums, JAMES COPUS trumpet, CHRIS MADDOCKS sax, HARRY BOLT piano & DANIEL CASIMIR bass
Click The Video Below For A Taster Of The Late Late Show (actual band on the night varies!)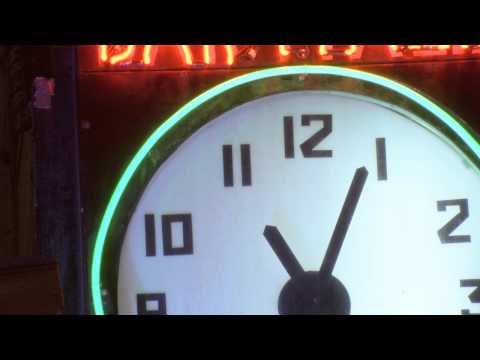 "We haven't had anything like this in New York for over twenty years". Wynton Marsalis

The Ronnie Scott's Late Late Show!

MONDAY - THURSDAY 11pm-3am
FRIDAY - SATURDAY 1am-3am

Entry: £10 in advance, £12 on the door, £6 Students (with ID), FREE entry to MU, Club members and main show ticket holders

In 1959, saxophonist Ronnie Scott opened the door to a small basement club in London's west end where local musicians could jam. Today, it is one of the world's most famous jazz clubs attracting packed houses and the biggest names in jazz and popular music and Ronnie Scott's welcoming, stylish setting is also home to London's coolest late night hang.