Booking now closed, a few tickets still left on the door.
Hackney Colliery Band Experiments is a new night run by brass pioneers Hackney Colliery Band. With their regular set described as 'a sound to raise roofs' (The Times) and their recent album picking up praise and airplay all over the world including BBC Radio 1, 2, 3 and 6Music, they love nothing more than getting a party started with their blazing originals and unexpected covers. They've taken their unique collision of styles to everywhere from Kosovo to the Closing Ceremony of the London 2012 Olympics, where they were the only fully live band and played to an audience of 85,000 in the stadium and an estimated 1 billion worldwide.
But with musicians whose credits range from Hermeto Pascoal to Damon Albarn, Paul McCartney to the Royal Opera House, HCB are constantly striving to explore new musical horizons. Past collaborations with artists as diverse as Amy Winehouse, Eliza Doolittle, the Urban Voices Collective gospel choir, techno funk band Snorkel and hip hop band Lazy Habits have yielded some truly special moments, and for their residency at Ronnie Scott's they are taking this restless creative spirit to its next phase.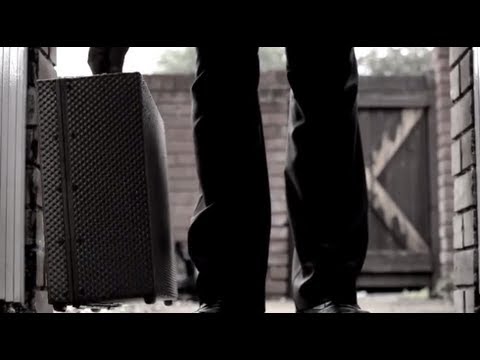 Each month, the band will be theming their shows in new ways: a series of collaborations and collisions, a chance to try out brand new material and rework old, to turn their regular set inside out and find something new. An experiment.
19th January: Hackney Colliery Band goes Free
HCB team up with some of the most exciting performers on the free jazz scene today and showcase the band's own jazz chops. Expect hip hop jazz freak outs, squawky drum 'n bass, cosmic afrobeat and out-there Balkan knees-ups as the band and guests - including legendary free performers Gail Brand (trombone) and Mark Sanders (drums) - explore the outer edges of modern brass.
16th February: Hackney Colliery Band goes Electric
HCB bring some of their noisy electronic toys and invite a few of their favourite electronica performers to collaborate on a one-off 'plugged in' performance. Laptops, loop pedals, custom electronics, noise boxes and drum machines collide with sousaphones, trumpets, trombones, saxes and drums. Like when Dylan went electric, only brassier and with more sub bass.
16th March: Hackney Colliery Band goes Vocal
HCB invite some of their favourite vocalists along to get brassed-up. Having previously collaborated with vocalists including Amy Winehouse, Jamie Cullum and Eliza Doolittle, you never know who will drop by. But the band itself has some well-hidden vocal talent, so expect sweet melodies from the drums, lush harmonies from the horns, lyrical soprano from the sousaphone and the debut of the HCB Barbershop Nonet. Well, some of those things, anyway.