Booking now closed, a few tickets still left on the door.
JIVIN' MISS DAISY FEAT. SIMON THORPE double bass/bandleader, LIZ FLETCHER vocals, SIMON FINCH trumpet, LUKE ANNESLEY saxes/clarinet, MALCOLM EARL SMITH trombone, ALEX GARNETT saxes, COLIN OXLEY guitar, JOHN PEARCE piano & MATT SKELTON drums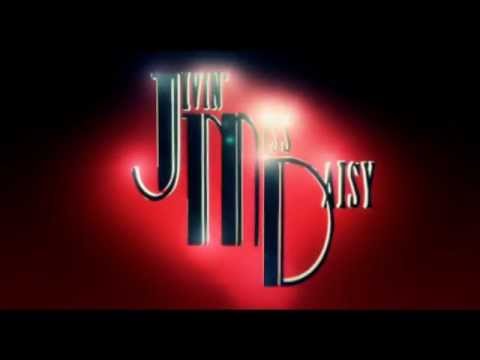 London's most swingin' dance band! Highly popular in London and around the UK, both with jazz audiences and on the swing dance scene, Jivin' Miss Daisy feature great arrangements of tunes by Cole Porter, George and Ira Gershwin, Irving Berlin, Duke Ellington and others...
"Cheery vocals...good-time feeling....strong soloists...This band should put smiles on plenty of faces!" (Jazz UK magazine)
"Crisp swing...pleasingly creative...sweet-sounding vocals" (Peter Vacher)
"Jivin' Miss Daisy perfectly evoke the sound of the swing club...great to dance to!" (Simon Selmon, London Swing Dance Society)
"Eight Musicians who are hell bent on just one thing – swing. Rhythm is their business"
Jazz Journal