Booking now closed, a few tickets still left on the door.
Please note, bar food only will be available at this event rather than our full lunch menu.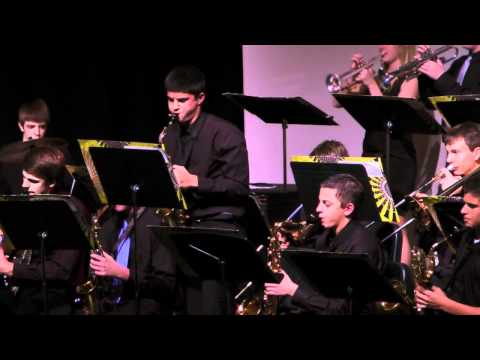 Premium Seats £20 / Standard Seats £15 - tickets can be purchased via the link below. Ronnie Scott's is NOT selling tickets to this event.
Ticket link: https://www.trinitylaban.ac.uk/whats-on/trinity-laban-jazz-orchestra-at-ronnie-scotts?dm_t=0%2C0%2C0%2C0%2C0
Trinity Laban Conservatoire of Music and Dance is the UK's only conservatoire of music and contemporary dance. Join us for our annual visit to Ronnie Scott's to hear performances from our jazz staff and students including a set from Gold Medal 2020 finalist Olly Chalk and Dan Kemshell.
Line-up:
Christos Stylianides
Dylan Kirk
Kit Dellow-Jones
Jojo Re'em
John Parriccelli arr. Stan Sulzmann Alfredo
Mark Lockheart MCPS/PRS Approaching Day
Yaz Ahmed El Emadi
Yaz Ahmed A Paradise In The Hold
Julian Siegel The Goose
Nikki Iles Wild Oak
Laura Impallomeni
Daniel Pickering
Wilf Diamond
Richard Henry
Lluis Domenech Plana
Evan Abell
James Badger
Jordan Ferrin
George Garford
Jack Williams
Shaozhe Yuan
Ollie Davie
Adam Merrell