Upstairs @ Ronnie's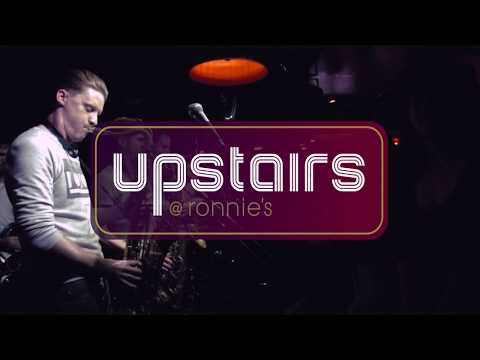 Already renowned as one of the greatest and most historic jazz clubs in the world, Ronnie Scott's has always offered the very best in live jazz music. As well as the main club, the venue's upstairs bar, known as Upstairs @ Ronnie's, enjoys considerable prestige as a classy and upmarket place to while away the evenings in style, recreating the relaxed vibe of the '50s speakeasy. Upstairs @ Ronnie's has always been a well kept secret. However, a simple walk up the historical staircase will lead you to one of the most intimate yet highly sophisticated cocktail bars in Soho.
As part of Ronnie Scott's Jazz Club policy, it is expanding its programme of events in Upstairs @ Ronnie's in order to establish it as a venue in its own right. Check out the fantastic new additions to the programme and make Upstairs @ Ronnie's a regular addition to your list of places to be and be seen!
Upstairs @ Ronnie's is open from 6pm til 3am Monday to Saturday (until midnight Sunday).
Upstairs @ Ronnie's Advanced Bookings:
We are always happy to take group bookings and parties in the bar, click the 'reservation form' above.